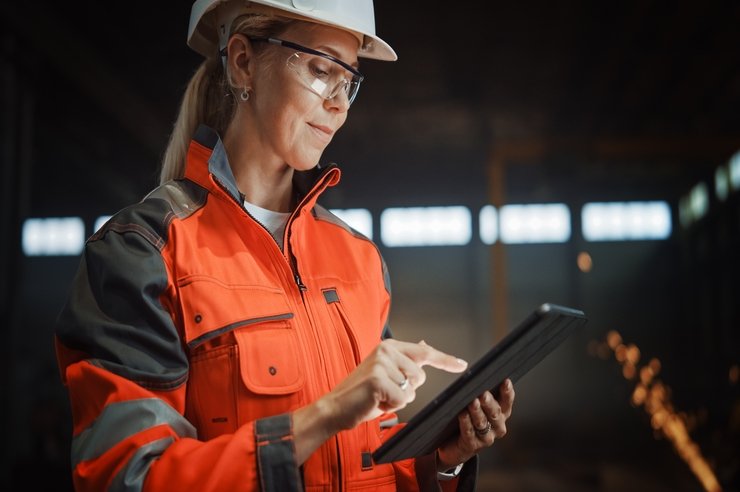 It is a plus point of Just Needles uniforms that under the section of uniforms production we also have a facility of bulk productions for the industrial section. We are facilitating the small growing companies and big companies with huge labor force to fulfill their uniforms requirements in their budget.
We have two sections of industrial uniforms
Tailored uniforms under Just Needles brand
Readymade uniforms with bulk productions
In tailored uniforms, we use only rich quality fabric those are registered under Just needles. We use high-quality stitching work as per just needles standards.
Customized Industrial Uniforms
Basically companies with executive teams like engineers, technicians and searchers all of their uniforms tailored customized with high standard fabrics and under just needles Bulk uniforms for larger companies like construction and contracting, etc their uniforms we do either our main factory production out UAE or we also have a supply of major readymade brands from china to supply uniforms in bulk and at a reasonable cost.
The uniforms we are tailoring in just needles with customization have the options to chose from colors, any selected design to execute and as per the theme they have it. Under just needles brand we use only high quality of fabric those are long-lasting with strong colors, and with approved specifications from Safety department.