We have in house facility of bulk production for all accessories like tie, scarf, custom badges, custom patches, Belts, custom reusable washable masks, epaulets for shirts reflectors, glasses, protection helmets, regular caps, hats, protective face shield, gloves.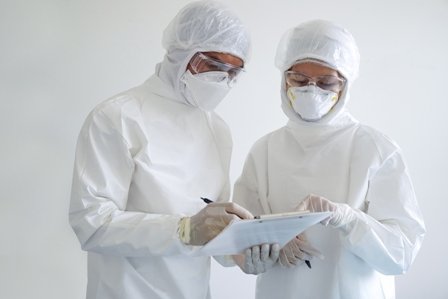 We do the production of isolation gowns in bulk quantity for our B2B clients with the highest standard of quality. In custom production you can do the production of colors as required, you can choose material from woven or no woven and any specified weight as well.
We have the facility to do the production of any kind of fabric required. You can order your fabric from all over the world and we'll deliver it to your country at the lowest production cost. We can facilitate our clients with their specified designs printings and embroidered.
We are creating styling hoodies for all men women and children in a range of colors. We do sweatshirts and hoodies in a range printed and embroidered. Preparing a Customized range of colors, styles and types, doing branding for many brands already.
We are doing bulk production of denim in a variety from rigid to stretchable qualities. In bulk production, clients can share any specification they want to do production and any of their shared designs to personalize as per their brand.
We do production of linen products beds, baths and tables for hospitality. The sheets, blankets, table cloths have to be sized according to the sizes of the mattresses and tables to keep it cost control, elegant and easy to handle.
We do 3 ply face mask production under JN free of latex, PVC or DEHP materials. We have fully controlled rooms to prepare face mask to keep them clean and dust-free so can be used in hi conditions and with maximum safety measures.
We can provide you printed napkins – Printed Tissue Napkins & Serviettes. We are supplier of tissues and Air Laid Printed Napkins, supplying direct to clients all over the world. We do the production of printed tissues and disposable napkins as well.
We do bulk production of high-quality shoes and supply to all over the world. We prepare and supply men shoes, women shoes, joggers, sandals, slippers, crocs, clogs, and open, closed and in range of materials from regular to high quality including leather.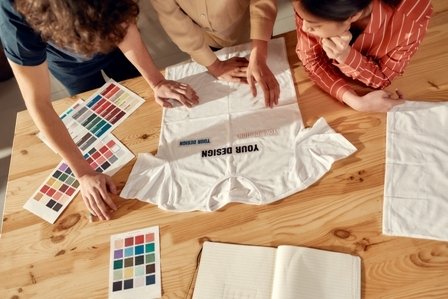 We're Manufacturer & Exporter of T-Shirts from yarns to highly fashioned apparel and meeting the day-to-day updated fashion trends. Just Needles is a leading name in the export of T-shirts and other related items all over the world.
Our major products in terry production are, Plain Dyed Towels, Yarn Dyed Towels, Jacquard Towels, Institutional Towels, Embroidered Towels, Bathrobes, Honey Comb Towels & Bathrobes, Bath Mats, Baby Articles, Slippers & Shower Cap and much more.
We also deal in bulk production of uniforms and supplies all over the world. If supply is more than 10k pcs then we are shifting it to our main factory located in Pakistan, Faisalabad to do production on time and direct supply to all over the world.